Our wide range of capabilities allows us to provide services at any point in the process, from securing entitlements and acquiring land, to developing and building communities.
Dickenson Place- Denver, CO
JEHome Service- Infill Acquisition and Development
Dickenson Place is a City of Denver Infill Property located in the established University Hills neighborhood. JEHome secured approvals and developed six single family lots averaging 7200 square feet. All six lots are sold to Sattler Homes, a long standing Denver area custom homebuilder. Neighborhood amenities include a central location in close proximity to both downtown Denver and the Denver Tech Center, some of the highest rated Denver Public Schools in the district and two nearby light rail stations within walking distance.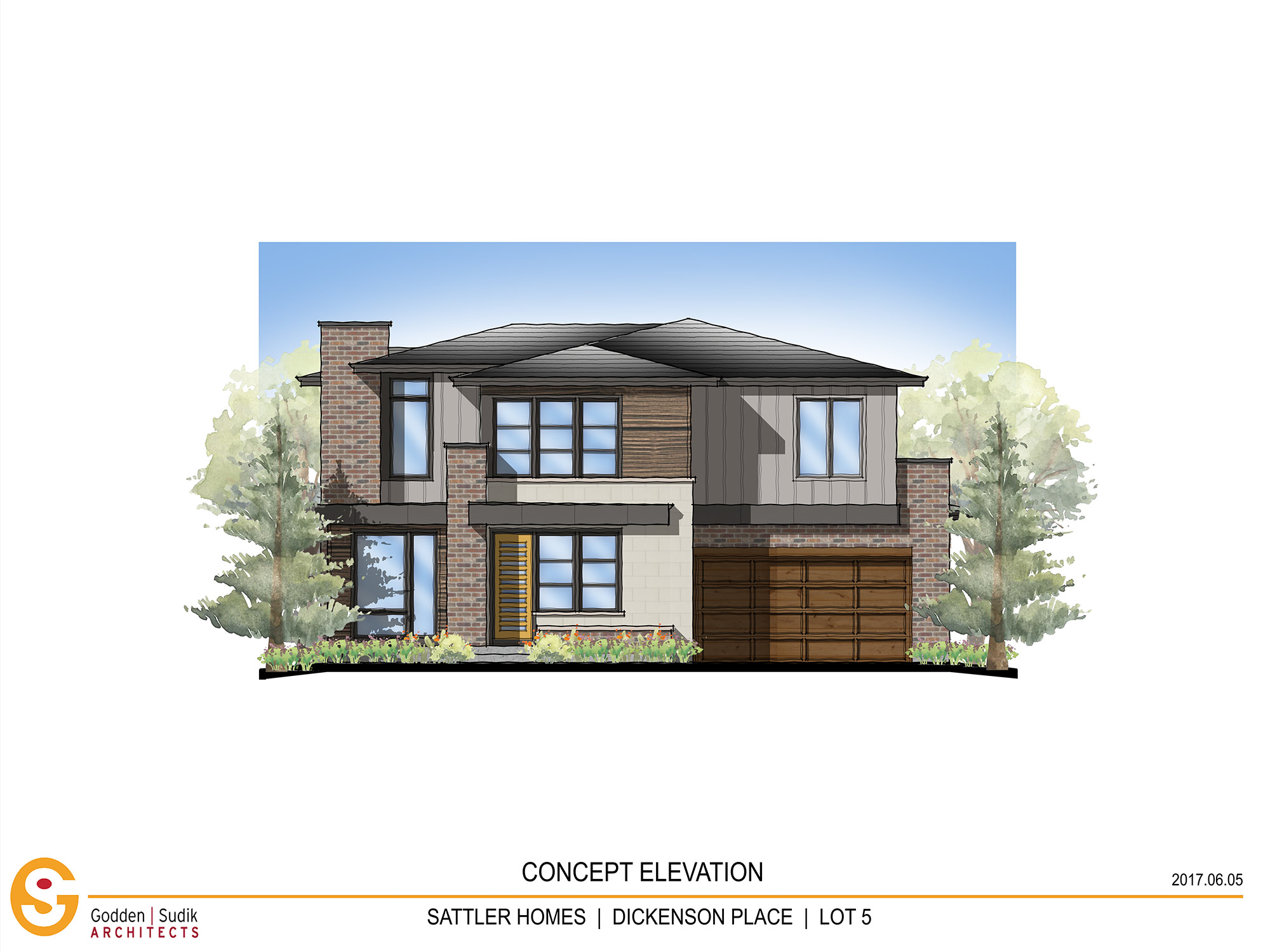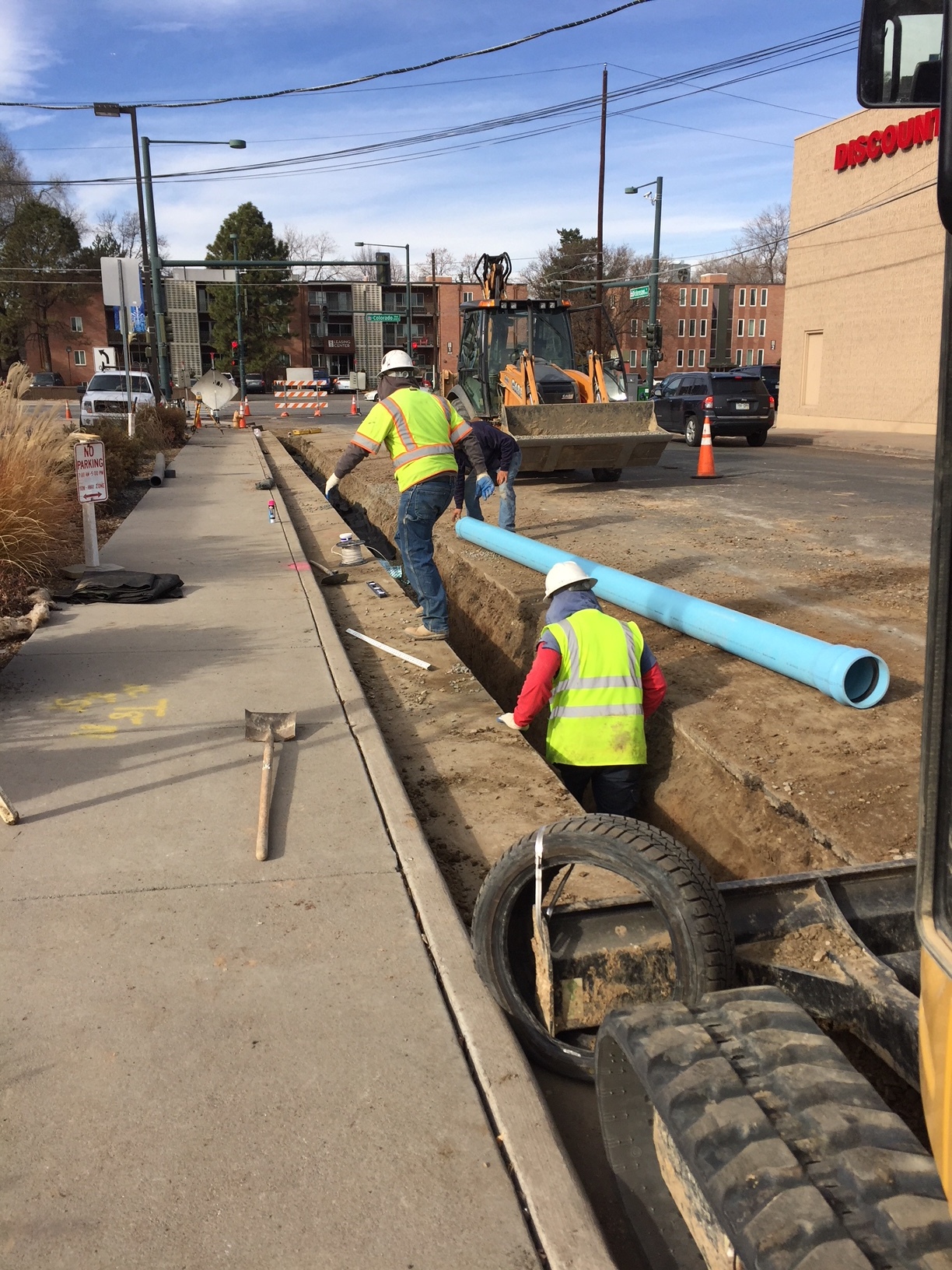 Lochbuie Station- Lochbuie, CO
JEHome Service- Development Management
Lochbuie Station is 202 lots averaging 5,000 square feet in the Northeast Denver Metro area, just off I-76 in the Town of Lochbuie. JEHome, in conjunction with the land seller, finished the necessary entitlements that needed to be in place before the equity group closed on the property in May of 2019. Three large homebuilders showed strong interest in the property, JEhome vetted the builders and selected one that will be purchasing platted, ready to develop lots in 2019.
Third Creek – Adams County, CO
JEHome Service- Development Management
Third Creek is a future master planned community, encompassing over 1300 acres, located in the heart of the DIA growth corridor at 104th and E-470. JEhome is the Project Manager for the first phase of the residential portion of the development that will offer over 500 units beginning in 2020.
Ridgeline Vista - Brighton, CO
JEHome Service- Acquisition and Develepment
Ridgeline Vista is a future community of townhomes, duplexes and single family homes located in the fast growing east Brighton growth corridor. The site is approximately 69 acres, 326 total units are being planned, 54 townhomes, 52 paired homes and 220 single family detached homes. JEhome is the Managing Partner of the entity that is entitling and developing the site. Platted lots, ready for development, are expected to be complete in the spring of 2020.
Oak Street Townhomes – Lakewood, CO
JEHome Service- Development Consulting
JEHome acted as an Owner's Representative for Joberg International who was seeking to build 81 affordably priced townhomes in Lakewood, CO. We helped to guide them through the preparation of the building and development process, such as vendor input and selection, phasing and product postioning. Subsequently, a major builder approached the owners to purchase the site fully entitled and ready to build.
Means Law Group, LLC
10x Business Consultants Inc.
RKS Developments
Cowley Companies
Hydrosource Inc.
Joberg International
Redland
JBC Enterprises
Hirschfeld Backhoe & Pipeline, Inc.
B. & D. Landscape Inc.